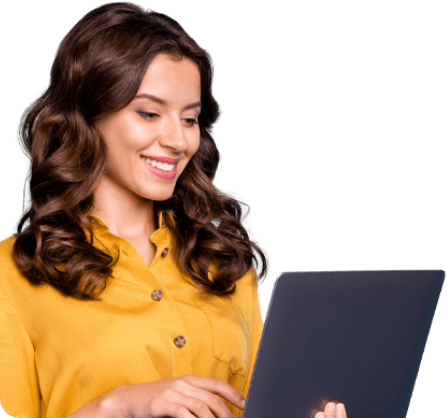 Who we are
ANZ Worldline Payment Solutions is a joint venture between ANZ and European-based payments technology leader Worldline.
Commencing in early 2022, we will provide access to the latest technology for merchants and institutional customers in Australia, resulting in reliable and more secure point-of-sale and online payments, as well as a forward-looking product innovations roadmap.
Our expertise, products and services make us a leader in digital transformation. But it's our people, purpose, values and culture that are the core of our organisation. Because, as an Equal Opportunity employer, we know our success comes from new insights, diverse points of view and the energy of every member of our Worldline team.
Together as ANZ Worldline Payment Solutions
Worldline is at the forefront of innovation, revolutionising the digital payments industry.
With ANZ's mission to provide growth, trust and security to customers around the globe, a joint venture in Australia was a natural path to accelerate payments into the future.
The partnership combines ANZ's strong customer relationships, local expertise and industry knowledge with Worldline's state-of-the-art payment technology stack and business expertise. Together, we will provide merchants and institutional customers in Australia with top-notch payment services.
Joining forces, we'll focus on creating an environment where people's talent and dedication to excellence can thrive, with access to Worldline's range of knowledge sharing and career programmes. There's a world of opportunity that awaits you here at ANZ Worldline Payment Solutions.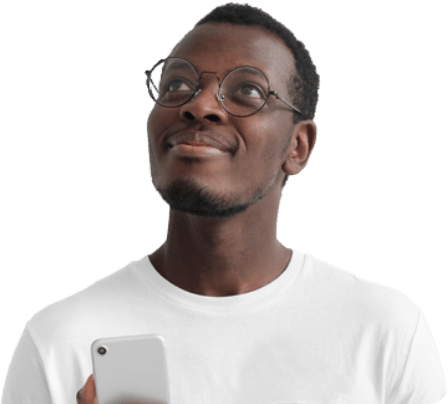 What we believe in
Everything we do boils down to 'why' – our purpose – to shape a world where people and communities thrive. Here we embrace openness, diversity in our employees, and create a collaborative workplace where our talented people can innovate and grow.
Innovation
Ob Produkt oder Prozess, groß oder klein, Umbruch oder graduelle Entwicklung – unsere Definition von Innovation geht über geniale Ideen hinaus. Wir erwecken diese Ideen zum Leben und bewirken spürbare Verbesserungen für Mitarbeiter, Kunden und die Gesellschaft.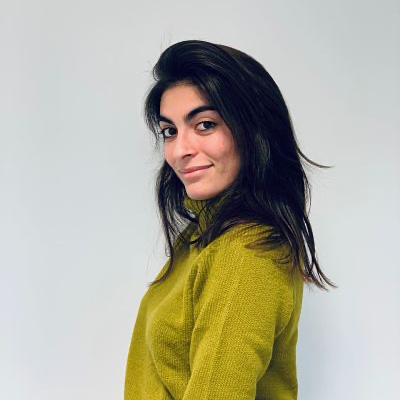 Wann immer sich die Gelegenheit dazu bietet, setzt Worldline auf innovative Ideen mithilfe neuer Technologien sowie auf Teamarbeit und ein gutes Arbeitsumfeld.
Exzellenz
Eine vertrauenswürdige Welt entsteht aus hervorragenden Ergebnissen – mit weniger geben wir uns nicht zufrieden. Wir setzen uns ehrgeizige Ziele und erreichen sie, indem wir mit Bravour leisten, was wir zugesagt haben. Wir sind Expert:Innen und arbeiten beständig daran, uns weiterzuentwickeln und dazu zu lernen, um unserem Unternehmensziel auch in Zukunft gerecht zu werden.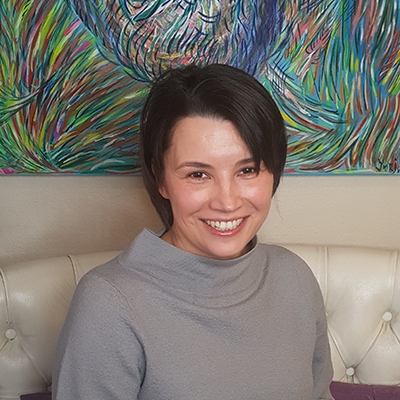 Wir bei Worldline schätzen gute Teamarbeit und Kameradschaft, wir legen Wert auf Transparenz und Engagement und sind vereint in dem Bestreben, gemeinsam hervorragende Ergebnisse zu erzielen.
Zusammenarbeit
Gemeinsam sind wir mehr als die Summe unserer Teile. Daher bauen wir langfristige Beziehungen zu unseren Mitarbeter:Innen, Kund:Innen und Partnern auf. Wir lassen unser Ego beiseite, unterstützen uns gegenseitig und teilen große und kleine Erfolge auf unserem gemeinsamen Weg zu einer vertrauenswürdigen Welt.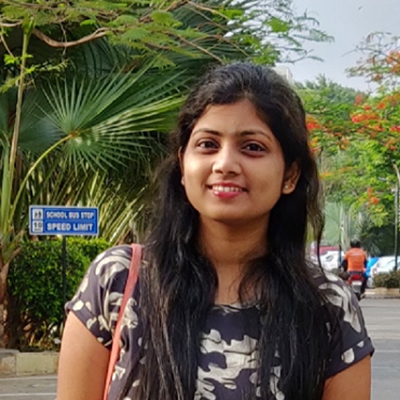 Das motivierende und kollaborative Umfeld bei Worldline hat mir geholfen, mich beruflich und persönlich weiterzuentwickeln. Kontinuierliches Lernen wird durch regelmäßige Schulungen und Workshops ermöglicht, die mich immer wieder inspirieren.
Empowerment
Empowerment hat zwei Seiten. Einerseits bringen uns die Führungskräfte von Worldline Vertrauen entgegen und unterstützen uns dabei, unser Potenzial voll auszuschöpfen. Andererseits sind wir selbst für unseren eigenen Weg verantwortlich und zögern nicht, aktiv zu werden.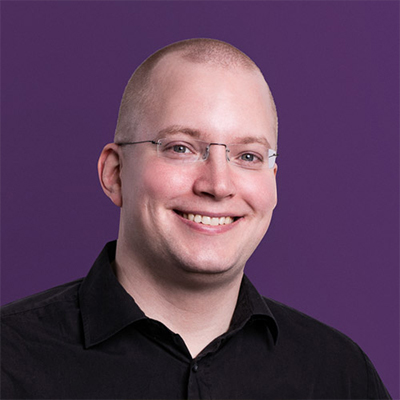 Worldline hat mir die Möglichkeit gegeben, mich ständig selbst herauszufordern, zu lernen und zu wachsen – gemeinsam mit netten und kompetenten Kollegen.
"We have great ambitions for our new company, and we need great people to deliver on them. It is people like you who will make the difference, by bringing your expertise and a sense of ownership to our new joint venture. I sincerely hope that you will join us to help make ANZ Worldline Payment Solutions a success."
Petr Ryska, CEO
Benefits
We're focused on our people as well as our customers, and we believe that building the best and most diverse team of people means looking after them. That's why we offer plenty of benefits to help our people flourish inside and outside of work.
Health and Well Being
We give all our employees free annual flu vaccination as well as discounted health insurance through Medibank. Our Employee Assistance Program supports you and your immediate family if you have difficulties dealing with personal, family and work issues.
Paid leave
You'll be entitled to additional paid leave for health check-ups as well as for supporting a charity or community-based Not-for-Profit. If you've been part of the company continuously for at least three years, you'll receive additional paid leave commensurate with your service. We give primary caregivers 12 weeks and secondary caregivers two weeks of paid parental leave.