Worldline is the European leader in digital payments and #4 worldwide. Our technology provides the trusted infrastructure for millions of people and businesses around the world – and we´re just getting started. We are on an exciting journey to lead the way towards the next frontier of payments. Our ambitions are extraordinarily high, and we need the best talents in the world to bring them to life.
Will you be at the next frontier of payments?
At Worldline, you will help us shape new ways of paying, living, and doing business. In doing so, not only do you provide growth, trust and security to clients and consumers around the globe - you also open your future to a world of collaboration, innovation, and inspiring challenges. In our friendly and diverse culture, you will always be empowered to grow your career while making a tangible impact on the world.
So, whether you're an expert or just starting your career, discover the world of opportunity that awaits you here at Worldline.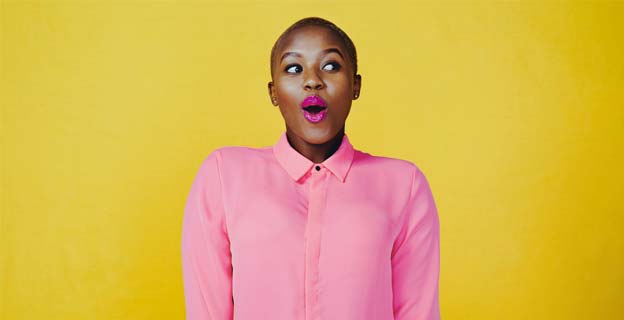 #1

payment services provider in Europe and #4 worldwide

18,000

Worldliners working together in 50+ countries

8 in 10

employees consider Worldline a friendly place to work

Top 1%

of the most sustainable companies worldwide (EcoVadis)
Explore Our Culture
We are an open company, embracing diversity and creating a collaborative workplace where you can unlock your professional and personal potential.
Innovation
Whether a product or a process, big or small, disruptive or incremental, our definition of innovation goes beyond just generating great ideas. We bring them to life, making tangible improvements for employees, customers and society.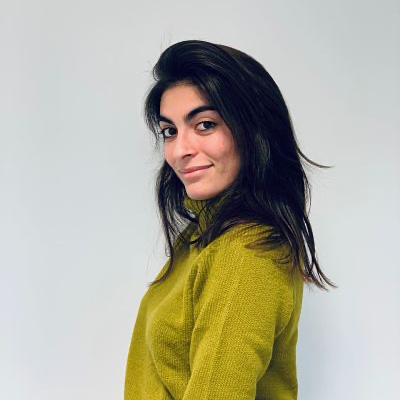 Whenever there is an opportunity, Worldline is committed to innovative ideas that use new technologies, as well as being committed to teamwork and a good working environment.
Excellence
A trusted world is built on superior results – and we don't settle for less. We set ambitious targets and hit them by brilliantly delivering on the commitments we make. We are experts and constantly progress to continue realising our purpose.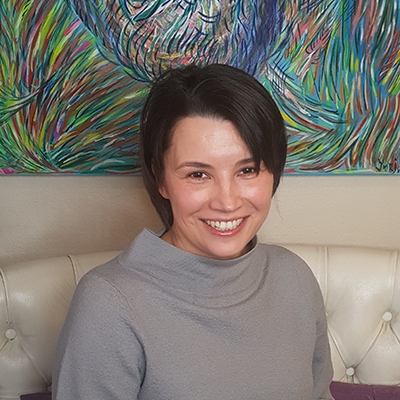 At Worldline we value good teamwork and comradeship, we strive for transparency, commitment and achieving great results together.
Cooperation
Our whole is greater than the sum of our parts – we build long-lasting relationships with our co-workers, clients and ecosystem. We put our egos aside, support each other and share successes, large and small, on our shared journey towards a trusted world.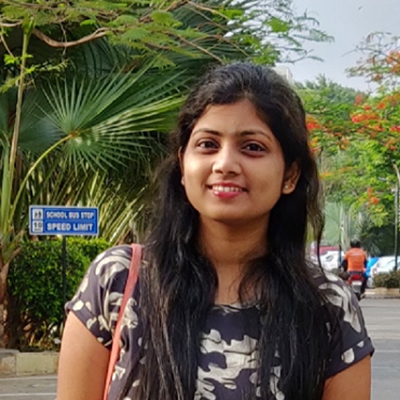 The motivating and collaborative environment at Worldline has helped me to grow both professionally and personally. Continuous learning is made possible through regular training and workshops, which keep me inspired.
Empowerment
Empowerment is a two-way street. On the one hand, we are trusted and supported by Worldline's leaders to realise our full potential. On the other hand, we are accountable for our own journey and don't hesitate to take action.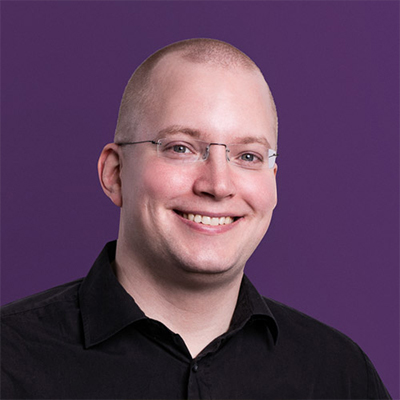 Worldline has given me the opportunity to continuously challenge myself and learn and grow – together with kind and competent colleagues
Awards & Recognition
Top Employer 2022Europe

Top Employer 2022 Austria

Top Employer 2022Belgium

Top Employer 2022 France

Top Employer 2022 Germany

Top Employer 2022 India

Top Employer 2022 The Netherlands

Top Employer 2022 New Zealand

Top Employer 2022 Poland

Top Employer 2022 Switzerland

2022
Great Place to Work Certification In Australia, Brazil, Canada, Chile, India, Indonesia, New Zealand, Czech Republic, Russia and Poland

Great Place to Work 2022
Canada

Happy Trainees 2022 - France
6th year in a row
Les Echos

2021
"Growth Champions 2021" Les Point

2021
"Best Employers 2022 in France" Number 16 out of 500 companies - Capital

2022
"Best Employers 2022 in France" Number 16 out of 500 companies - Capital