Our engineers design advanced payments technology that shapes how the world pays and gets paid. We always look for big thinkers who can help us take the next step, adapt and advance. Engineers who can shape the evolution.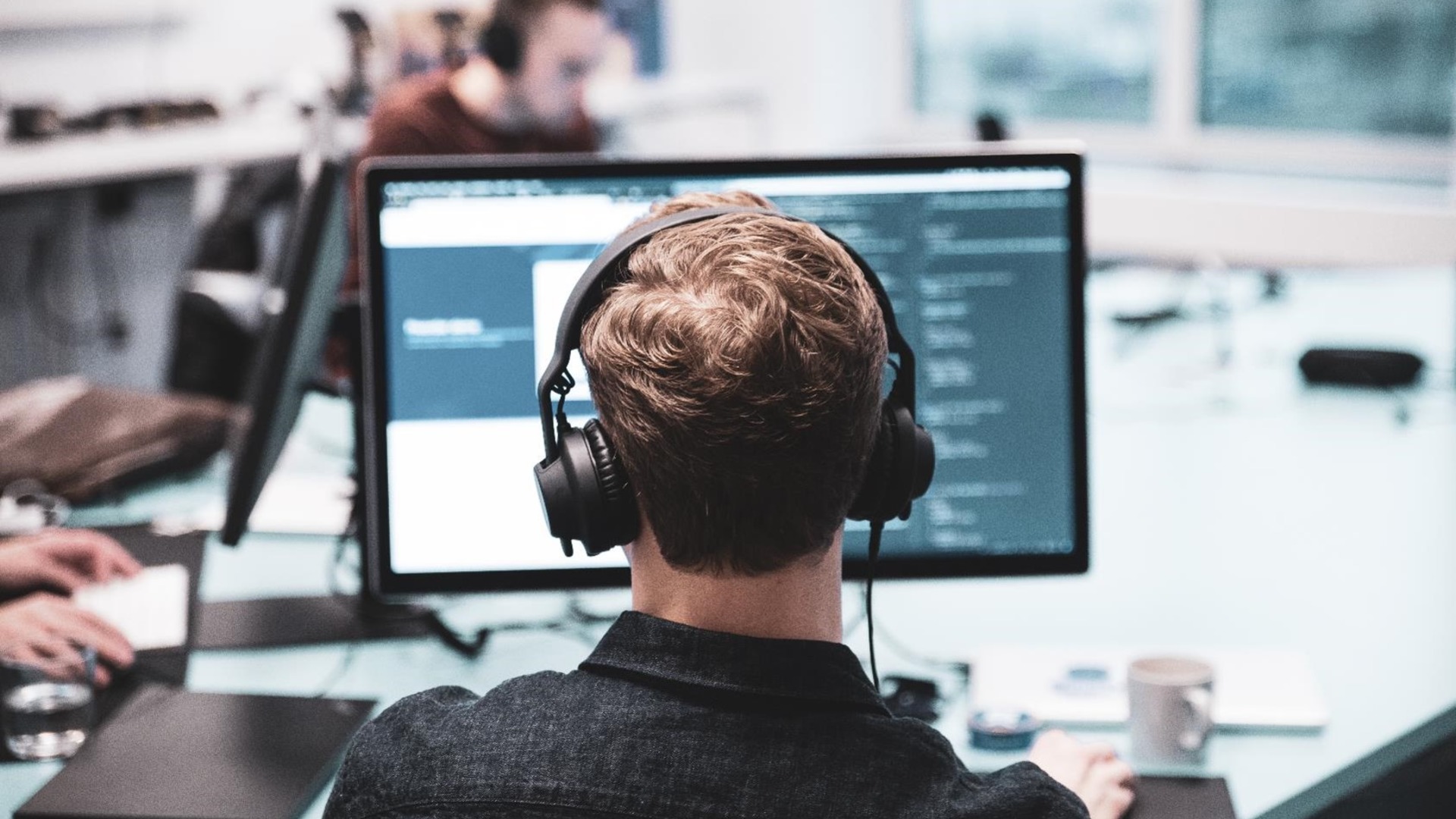 A suite of solutions to be built
We build for over a million businesses around the world. From your local coffee shop to unicorns and international banks. From San Francisco to Auckland. And our job is to develop powerful solutions that help them accelerate. Solutions for in-app payments, omni-channel shopping, cross-border transactions. For ticketless transportation. Fraud prevention. In-video shopping. Solutions for digital currencies. For next generation banking. For payments in the metaverse. Solutions that don´t yet exist.
Solutions that shape the evolution.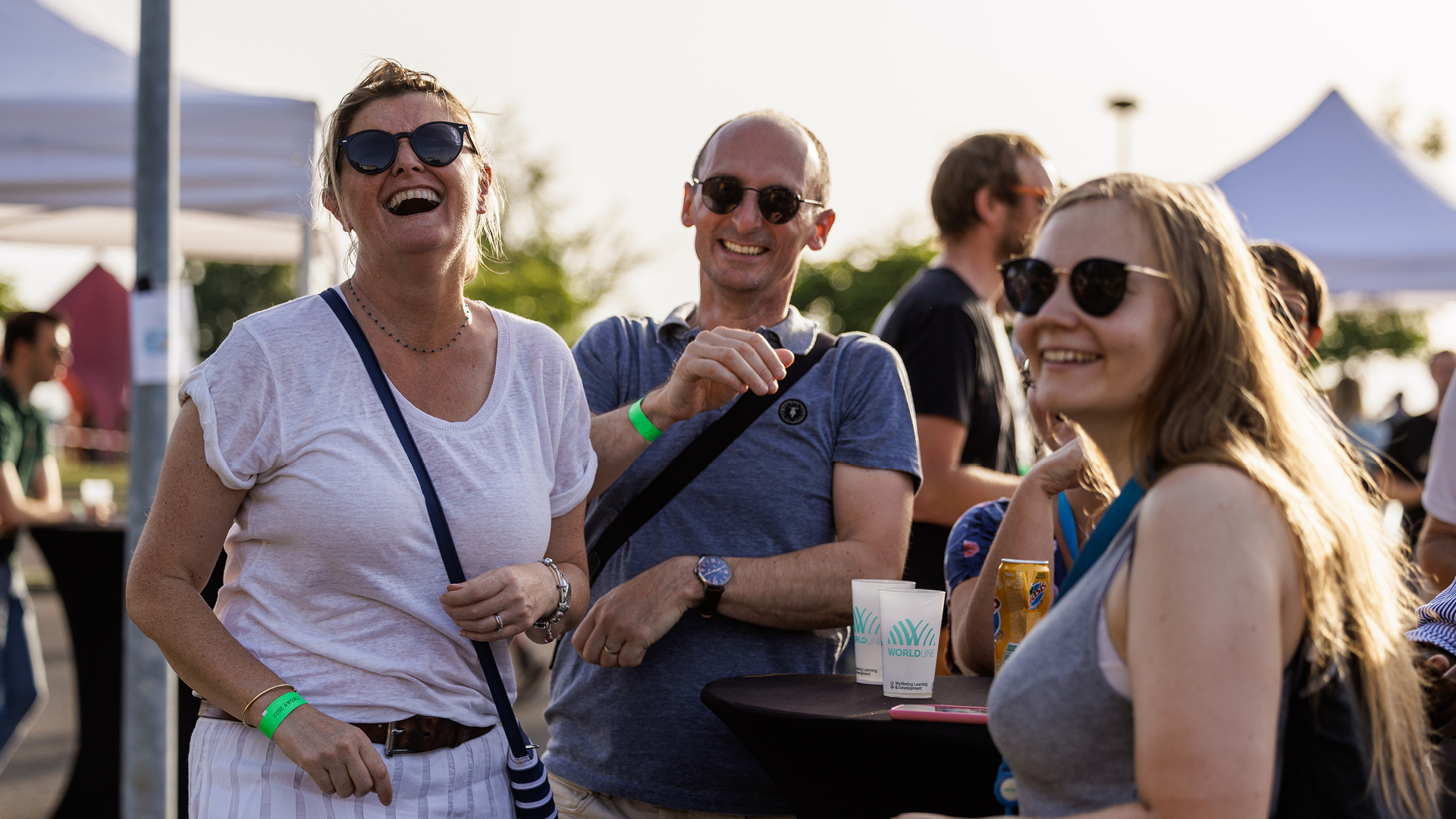 Ambitious innovators at the heart of payments technology
Our tech community is shaped by over 7000 people across 40 countries, working on some of the most disruptive frontiers in payments technology. From new payment methods, authentication and cryptography to data analytics, distributed ledger technology and artificial intelligence. We are ambitious innovators at the heart of the payments technology industry. We face unique challenges. We approach them together. And we have fun along the way. From hackathons to coding dojos, we always find a reason to get together.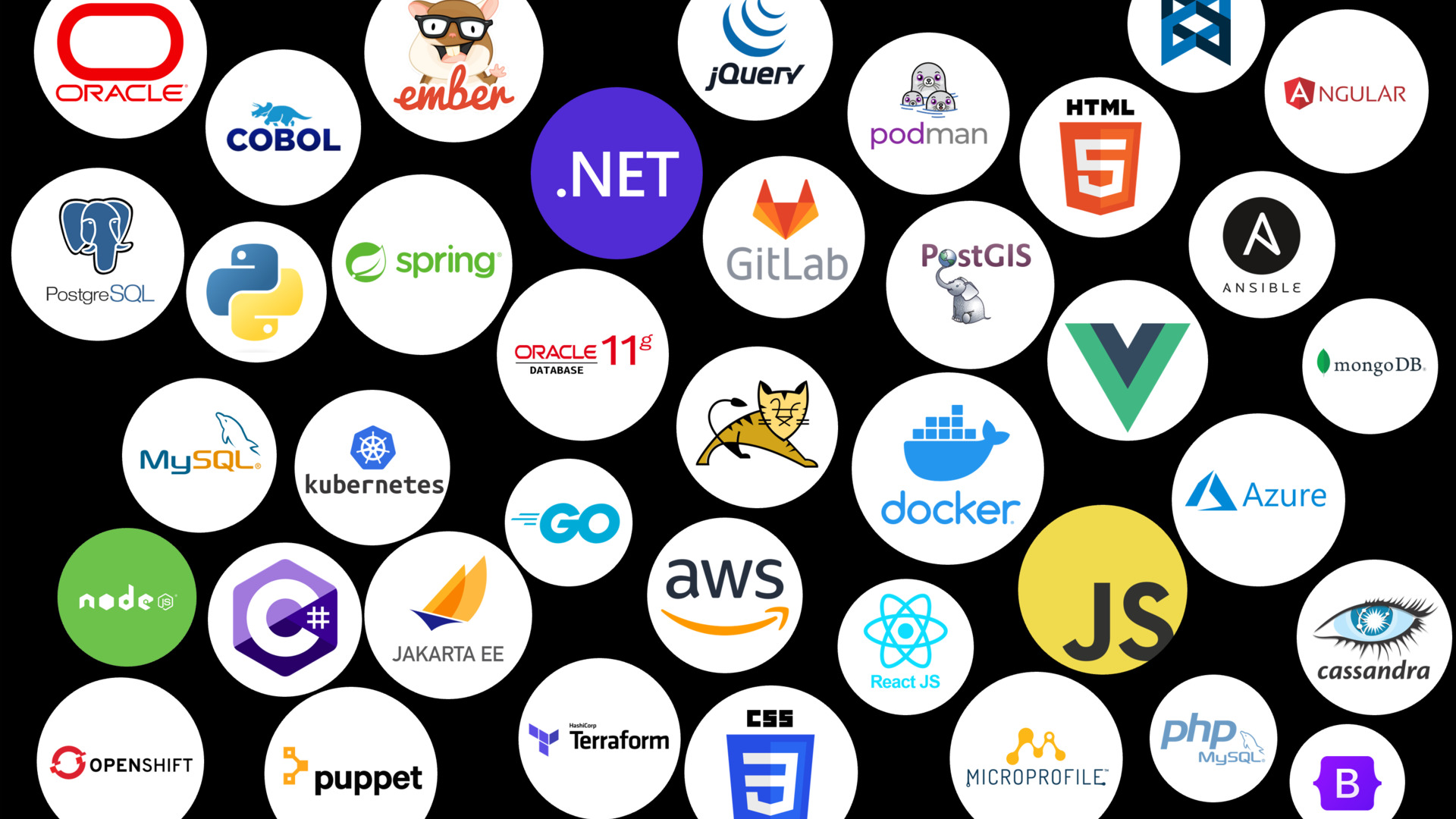 A diverse tech stack to explore
The breadth and size of our business requires a huge and diverse tech stack, mostly open source. We let our teams throughout the company pick the languages and technologies best suited for their ambitions from JavaScript, Java, Python, SQL and NoSQL databases to Kubernetes, Kafka and everything in between. Our R&D labs continuously monitor new technologies to evaluate their impacts and production readiness. In fact, every year we spend over 250 million euros on technology to make sure our gear matches our ambitions.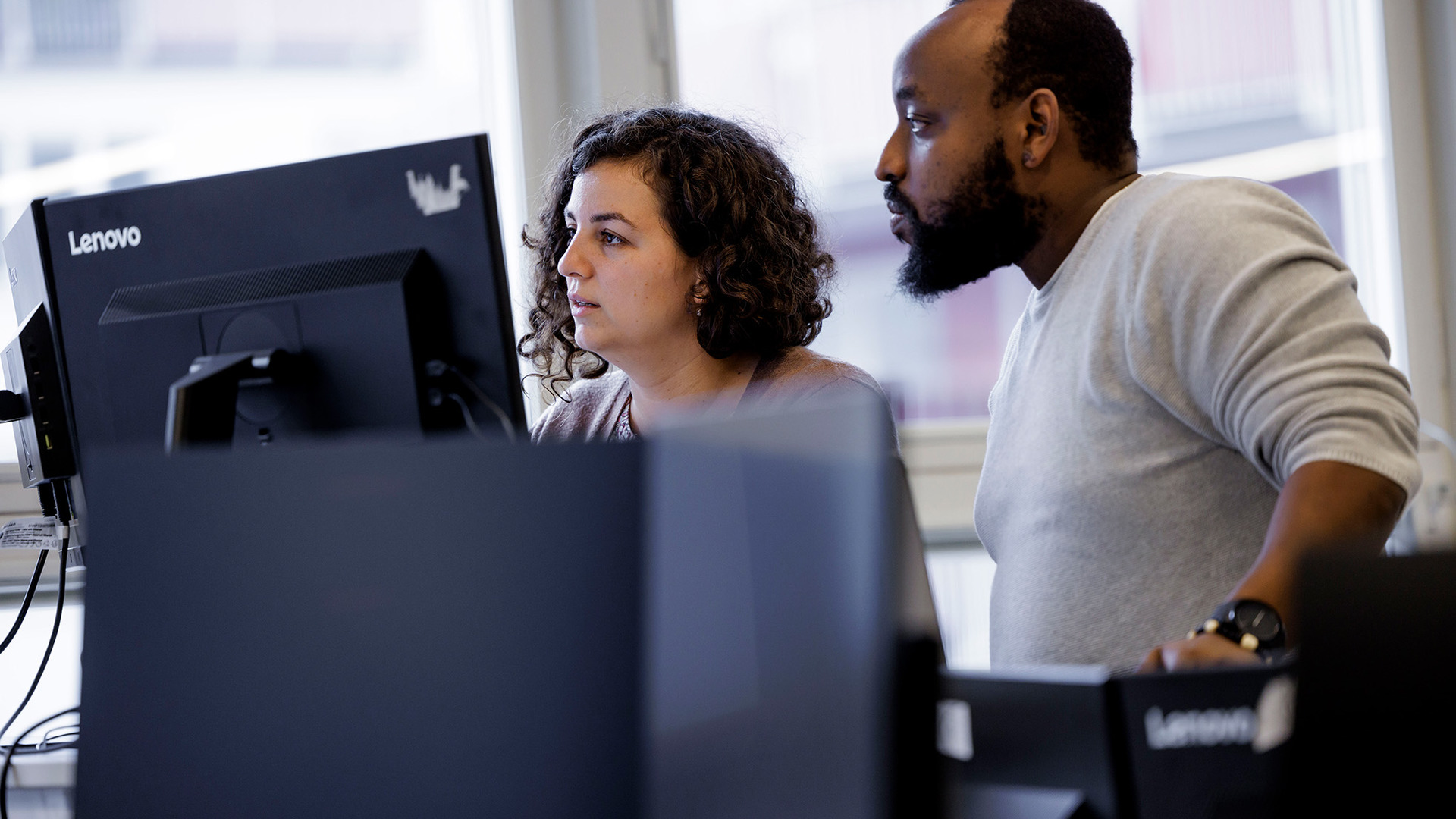 Working in agile squads with global muscles
We believe in speed and impact. Short decision-making processes. Quick to implementation. That´s why we strive to work in agile squads of 8-10 engineers with end-to-end ownership. Our teams are largely self-managed, backed by a strong build & run background: "You build it. You run it!". The small-sized nature helps us to stay creative and collaborative, maximise our skills and learn from each other. Combined with our full tech community and the perks of being a global player, our ambition is to bring the best of two worlds to our engineers.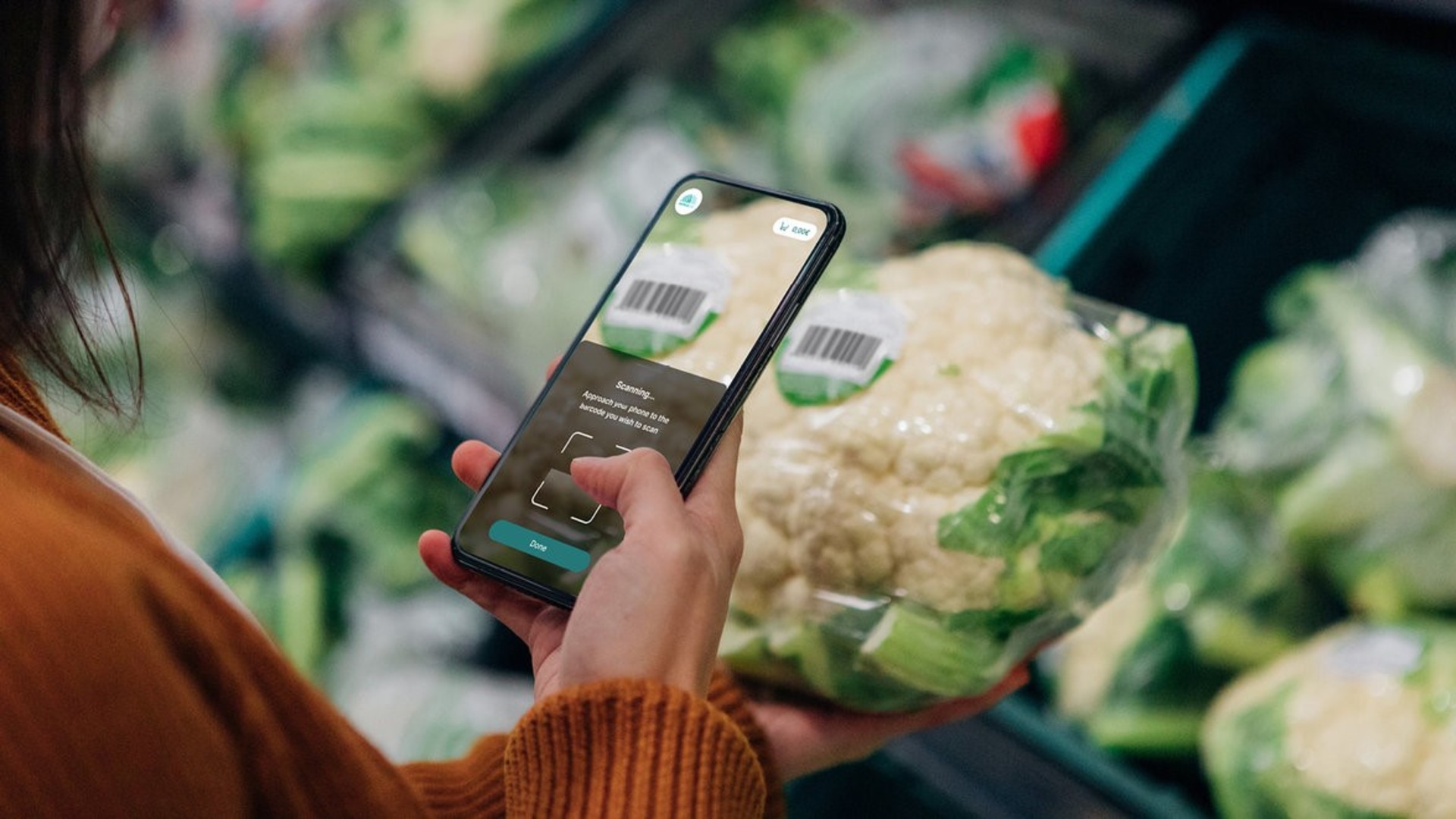 Ready to accelerate?
Just as we help our customers accelerate their business, we are committed to helping our people accelerate their careers. Want to try a new technology? Sure! Want to explore a new sector, or part of the world? No probs! There's no single path at Worldline. Some want to manage a team, others strive towards domain expertise. Wherever you want to go, we provide the training, team and challenges you need to get there. To shape your evolution.
Meet your future team members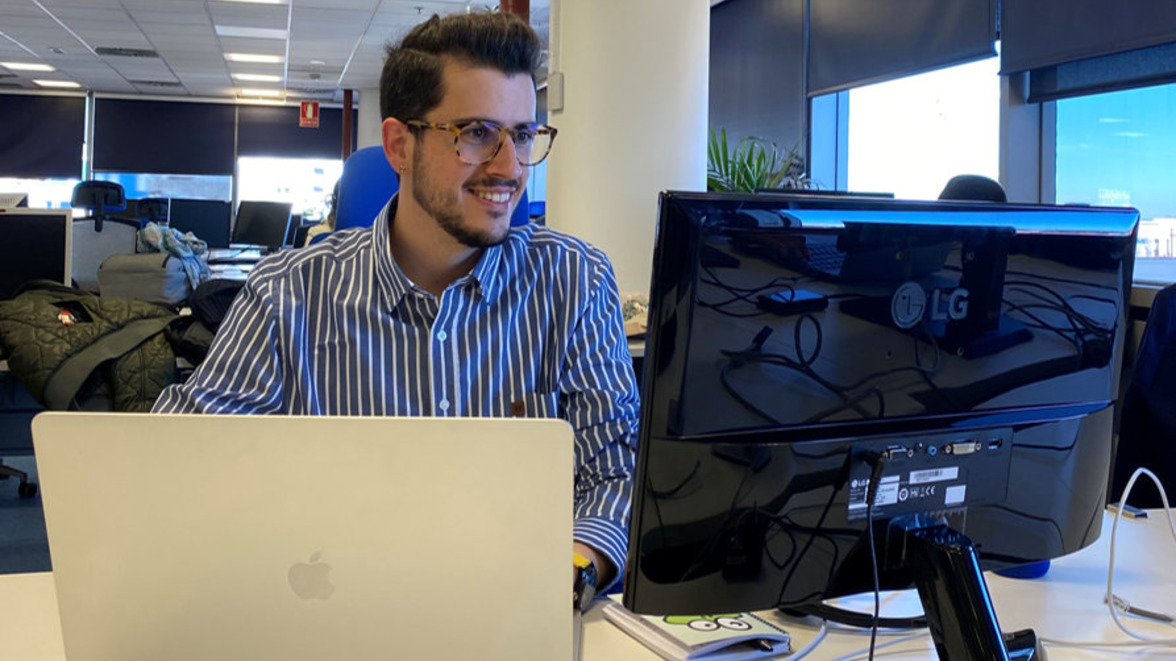 Jorge, Software Developer
"In all projects I've been part of at Worldline, teamwork has always been a huge part of our success, and that is something I really appreciate."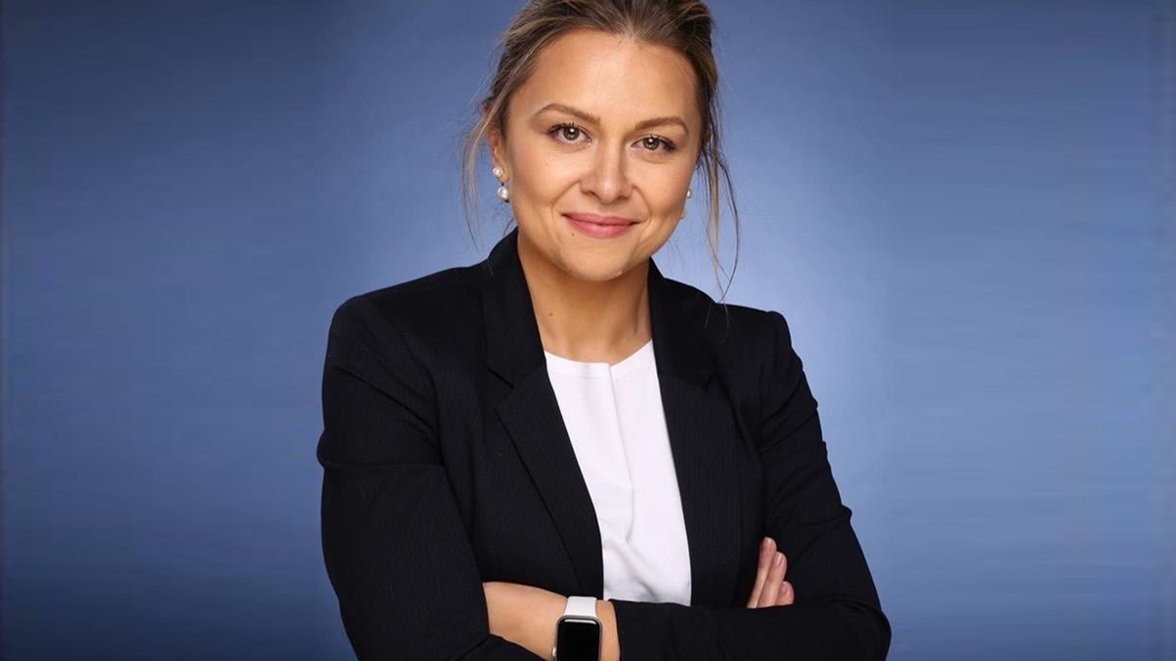 Teodora, DevOps Manager
"You just need to show interest, prove your skills and be committed. If you do that, you'll always be supported to grow your career here."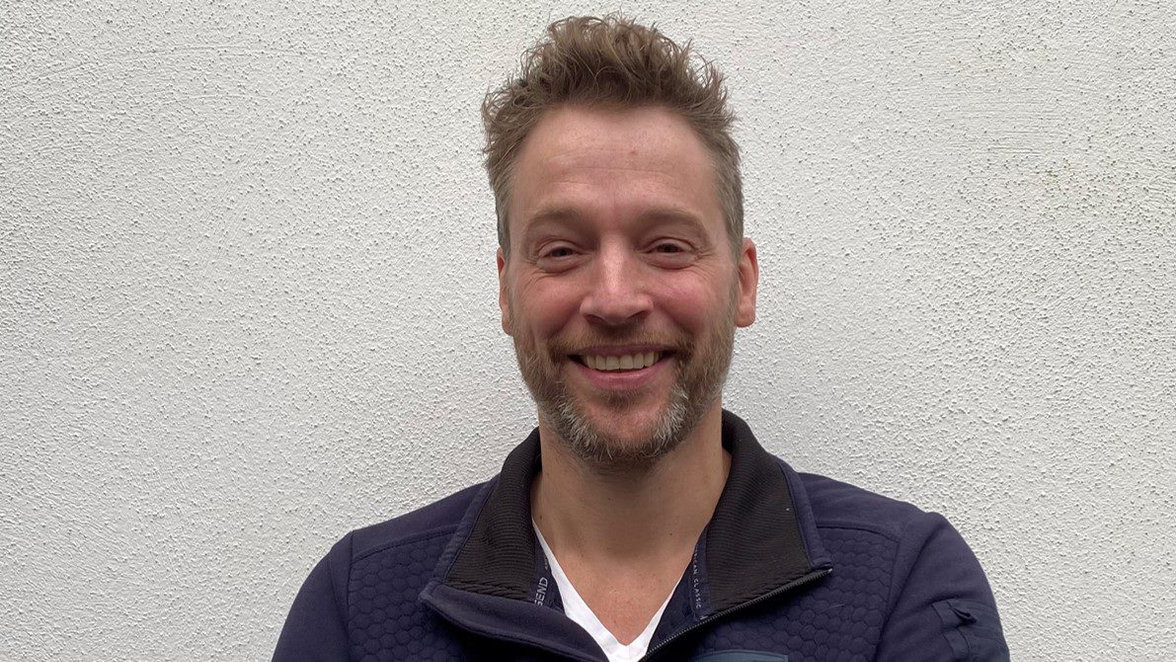 Marco, DevOps Director
"We use really cool technology, we deploy software every week, and as a developer you are "cradle-to-grave" responsible for your features."