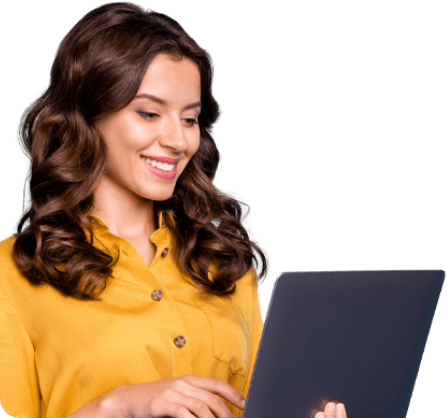 Who we are
ANZ Worldline Payment Solutions is a joint venture between ANZ and European-based payments technology leader Worldline.
Commencing in early 2022, we will provide access to the latest technology for merchants and institutional customers in Australia, resulting in reliable and more secure point-of-sale and online payments, as well as a forward-looking product innovations roadmap.
Our expertise, products and services make us a leader in digital transformation. But it's our people, purpose, values and culture that are the core of our organisation. Because, as an Equal Opportunity employer, we know our success comes from new insights, diverse points of view and the energy of every member of our Worldline team.
Together as ANZ Worldline Payment Solutions
Worldline is at the forefront of innovation, revolutionising the digital payments industry.
With ANZ's mission to provide growth, trust and security to customers around the globe, a joint venture in Australia was a natural path to accelerate payments into the future.
The partnership combines ANZ's strong customer relationships, local expertise and industry knowledge with Worldline's state-of-the-art payment technology stack and business expertise. Together, we will provide merchants and institutional customers in Australia with top-notch payment services.
Joining forces, we'll focus on creating an environment where people's talent and dedication to excellence can thrive, with access to Worldline's range of knowledge sharing and career programmes. There's a world of opportunity that awaits you here at ANZ Worldline Payment Solutions.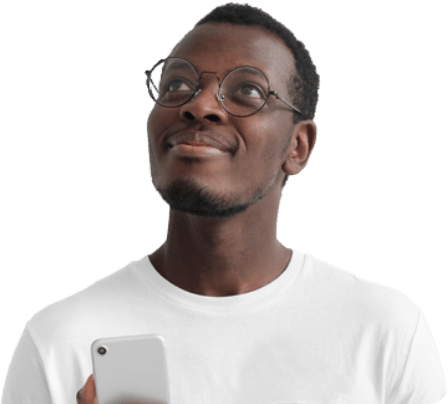 What we believe in
Everything we do boils down to 'why' – our purpose – to shape a world where people and communities thrive. Here we embrace openness, diversity in our employees, and create a collaborative workplace where our talented people can innovate and grow.
Innovation
Whether a product or a process, big or small, disruptive or incremental, our definition of innovation goes beyond just generating great ideas. We bring them to life, making tangible improvements for employees, customers and society.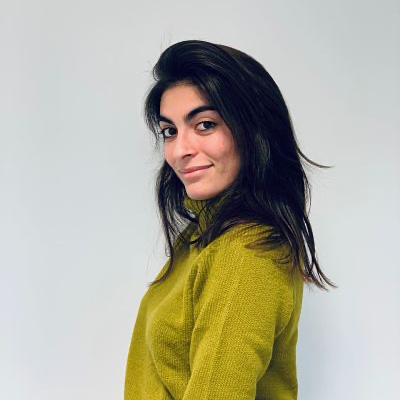 Whenever there is an opportunity, Worldline is committed to innovative ideas that use new technologies, as well as being committed to teamwork and a good working environment.
Excellence
A trusted world is built on superior results – and we don't settle for less. We set ambitious targets and hit them by brilliantly delivering on the commitments we make. We are experts and constantly progress to continue realising our purpose.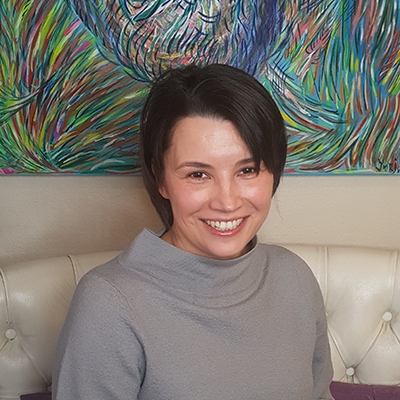 At Worldline we value good teamwork and comradeship, we strive for transparency, commitment and achieving great results together.
Cooperation
Our whole is greater than the sum of our parts – we build long-lasting relationships with our co-workers, clients and ecosystem. We put our egos aside, support each other and share successes, large and small, on our shared journey towards a trusted world.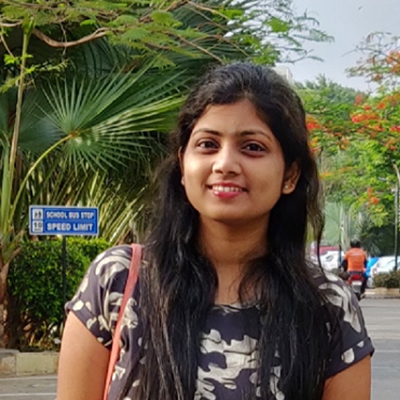 The motivating and collaborative environment at Worldline has helped me to grow both professionally and personally. Continuous learning is made possible through regular training and workshops, which keep me inspired.
Empowerment
Empowerment is a two-way street. On the one hand, we are trusted and supported by Worldline's leaders to realise our full potential. On the other hand, we are accountable for our own journey and don't hesitate to take action.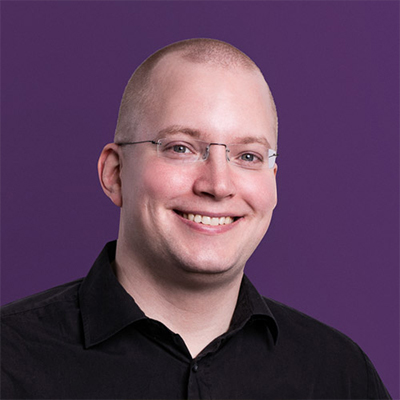 Worldline has given me the opportunity to continuously challenge myself and learn and grow – together with kind and competent colleagues
"We have great ambitions for our new company, and we need great people to deliver on them. It is people like you who will make the difference, by bringing your expertise and a sense of ownership to our new joint venture. I sincerely hope that you will join us to help make ANZ Worldline Payment Solutions a success."
Petr Ryska, CEO
Benefits
We're focused on our people as well as our customers, and we believe that building the best and most diverse team of people means looking after them. That's why we offer plenty of benefits to help our people flourish inside and outside of work.
Health and Well Being
We give all our employees free annual flu vaccination as well as discounted health insurance through Medibank. Our Employee Assistance Program supports you and your immediate family if you have difficulties dealing with personal, family and work issues.
Paid leave
You'll be entitled to additional paid leave for health check-ups as well as for supporting a charity or community-based Not-for-Profit. If you've been part of the company continuously for at least three years, you'll receive additional paid leave commensurate with your service. We give primary caregivers 12 weeks and secondary caregivers two weeks of paid parental leave.