Be one of us
There's never been a more exciting time to join one of Europe's payment leaders.
We are payone
With more than 260,000 merchant customers, PAYONE is the leading payment provider in Germany and Austria.
And we're growing! Together with Worldline, we stand to become one of the world's leading transaction companies. Interested in shaping the future of payment? Let's transform ideas into reality.
Afficher toutes nos offres
Working at PayOne
Career goals are unique - just like you!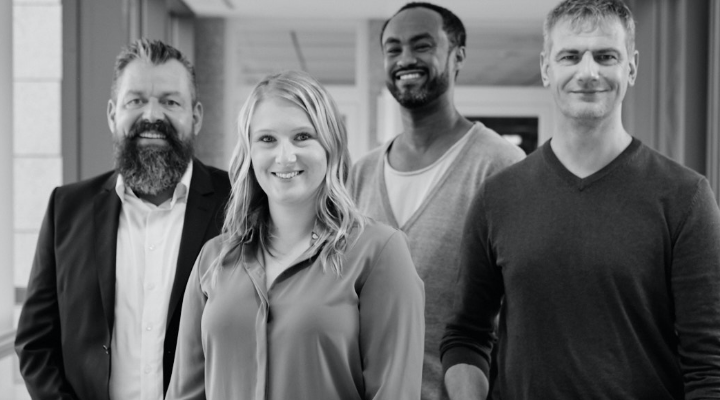 Choose your path
Your job should fit your life. That's why we offer various paths for your personal development. We believe that freedom is the best way to develop strengths.
Feel valued
We see and appreciate you. At PAYONE, your achievements will be recognized and rewarded. That's why our employees benefit from an attractive salary and a wide range of other benefits.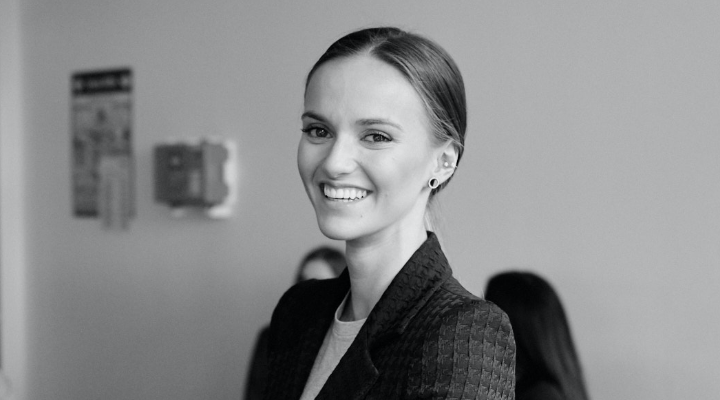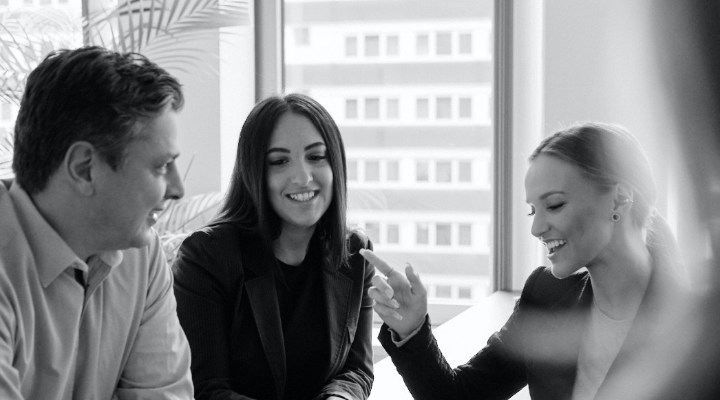 Contribute your ideas
Changing the future of business means challenging the status quo. Can it be done faster? Simpler? Safer? Better? We want to hear your thoughts! This is a place where you'll contribute ideas, and make things happen.
WHAT MATTERS TO YOU, MATTERS TO US!
As a member of our global team, you'll find constant inspiration to learn, grow, connect and excel – in and beyond work. Here are just some of the location-specific perks you'll enjoy at PAYONE.
Flexibles Arbeiten
Flexible Arbeitszeiten
Telearbeit
Zusätzliche freie Tage
Anerkennung
Individuelle Leistungen und Vorteile
Team-Events
Persönliches Wachstum
Expert talent tracks
Learning days
Expertengemeinschaften