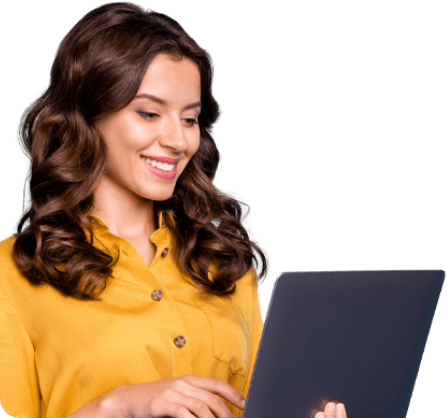 Who we are
ANZ Worldline Payment Solutions is a joint venture between ANZ and European-based payments technology leader Worldline.
Commencing in early 2022, we will provide access to the latest technology for merchants and institutional customers in Australia, resulting in reliable and more secure point-of-sale and online payments, as well as a forward-looking product innovations roadmap.
Our expertise, products and services make us a leader in digital transformation. But it's our people, purpose, values and culture that are the core of our organisation. Because, as an Equal Opportunity employer, we know our success comes from new insights, diverse points of view and the energy of every member of our Worldline team.
Together as ANZ Worldline Payment Solutions
Worldline is at the forefront of innovation, revolutionising the digital payments industry.
With ANZ's mission to provide growth, trust and security to customers around the globe, a joint venture in Australia was a natural path to accelerate payments into the future.
The partnership combines ANZ's strong customer relationships, local expertise and industry knowledge with Worldline's state-of-the-art payment technology stack and business expertise. Together, we will provide merchants and institutional customers in Australia with top-notch payment services.
Joining forces, we'll focus on creating an environment where people's talent and dedication to excellence can thrive, with access to Worldline's range of knowledge sharing and career programmes. There's a world of opportunity that awaits you here at ANZ Worldline Payment Solutions.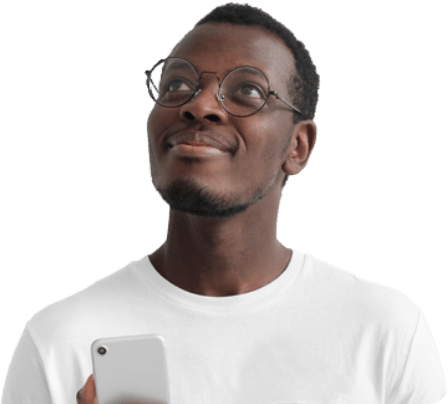 What we believe in
Everything we do boils down to 'why' – our purpose – to shape a world where people and communities thrive. Here we embrace openness, diversity in our employees, and create a collaborative workplace where our talented people can innovate and grow.
Innovation
Qu'il s'agisse d'un produit ou d'un processus, petit ou grand, perturbateur ou progressif, notre définition de l'innovation va au-delà de la simple obtention de grandes idées. Nous leur donnons vie, en apportant des améliorations tangibles pour les employés, les clients et la société.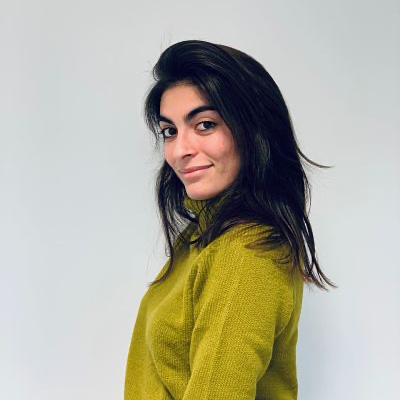 Chaque fois que l'occasion se présente, Worldline s'engage à mettre en œuvre des idées novatrices faisant appel aux nouvelles technologies, ainsi qu'à favoriser le travail d'équipe et un bon environnement de travail.
Excellence
Un monde de confiance se construit sur des résultats supérieurs, et nous ne nous contentons pas de moins. Nous fixons des objectifs ambitieux et les atteignons en respectant brillamment les engagements que nous prenons. Nous sommes des experts et nous progressons constamment pour continuer d'atteindre notre objectif.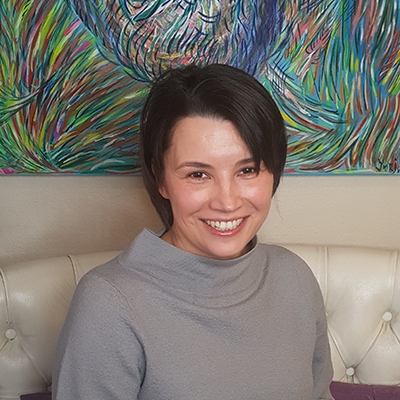 Chez Worldline, nous apprécions le travail d'équipe et la camaraderie, nous nous efforçons de faire preuve de transparence, d'engagement et d'obtenir de grands résultats ensemble.
Coopération
Notre tout est plus grand que la somme de nos parties, nous établissons des relations durables avec nos collègues, nos clients et notre écosystème. Nous mettons nos égos de côté, nous nous soutenons mutuellement et partageons nos succès, petits et grands, sur notre chemin commun vers un monde de confiance.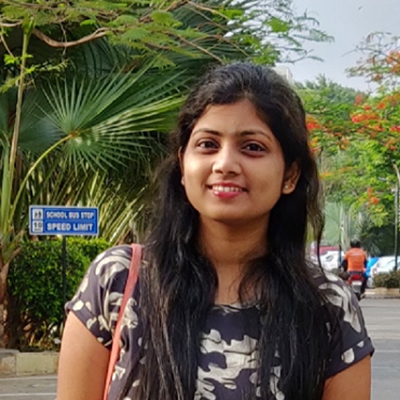 L'environnement motivant et collaboratif de Worldline m'a aidé à m'épanouir tant sur le plan professionnel que personnel. L'apprentissage continu est rendu possible par des formations et des ateliers réguliers, qui me permettent de rester inspirée.
Autonomisation
L'autonomisation est un processus à double sens. D'une part, les dirigeants de Worldline nous font confiance et nous soutiennent pour réaliser tout notre potentiel. D'autre part, nous sommes responsables de notre propre parcours et n'hésitons pas à agir.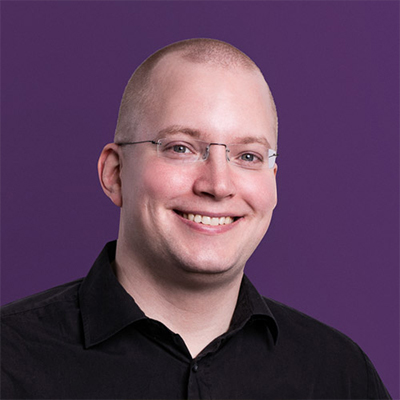 Worldline m'a donné l'occasion de me mettre continuellement au défi, d'apprendre et de grandir, avec des collègues aimables et compétents.
"We have great ambitions for our new company, and we need great people to deliver on them. It is people like you who will make the difference, by bringing your expertise and a sense of ownership to our new joint venture. I sincerely hope that you will join us to help make ANZ Worldline Payment Solutions a success."
Petr Ryska, CEO
Benefits
We're focused on our people as well as our customers, and we believe that building the best and most diverse team of people means looking after them. That's why we offer plenty of benefits to help our people flourish inside and outside of work.
Health and Well Being
We give all our employees free annual flu vaccination as well as discounted health insurance through Medibank. Our Employee Assistance Program supports you and your immediate family if you have difficulties dealing with personal, family and work issues.
Paid leave
You'll be entitled to additional paid leave for health check-ups as well as for supporting a charity or community-based Not-for-Profit. If you've been part of the company continuously for at least three years, you'll receive additional paid leave commensurate with your service. We give primary caregivers 12 weeks and secondary caregivers two weeks of paid parental leave.