Senior C++ Developer (m,w,d)
Apply Now
Publish Date

Oct. 06, 2021
Location

Aachen | Germany
Company

WorldLine
Jetzt C++ Softwareentwickler (m,w,d) an unserem Standort Aachen werden!
In einem dynamischen Team übernimmst Du Aufgaben aus den Gebieten:
Implementierung von Systemarchitektur und –design für die Einbindung von funktionalen und technischen Erweiterungen in die bestehende Systemarchitektur unserer Softwarekomponenten zur Abwicklung elektronischer Kartenzahlungen

Geschäftsprozess- /Anforderungsanalyse und Lösungskonzeption in Zusammenarbeit mit den Kunden und dem Projektteam

Abstimmung zu Architektur und Design mit den verantwortlichen Produktarchitekten und Produktmanagern, sowie den fachlichen und technischen Anforderungen mit den verantwortlichen Kundenbetreuern

Fachliche Anleitung von SW Engineering Projektteams

Übergabe und Betreuung der Softwarekomponenten im Inhouse Betrieb oder beim Kunden, sowie fachlicher und technischer Support der Kunden im Sinne von DevOps Pattern

Mitgestaltung der Continuous Integration/Deployment Verfahren

Bei Bedarf fachliche Unterstützung des Vertriebs, sowie des Produktmanagements
Das erwarten wir von Dir:
Ein abgeschlossenes Hoch-/Fachhochschulstudium in einem MINT Studiengang oder vergleichbare Qualifikation

Mind. 5 Jahre Erfahrung in der Software Entwicklung mit C++; von Vorteil sind zudem Erfahrungen mit agilen Arbeitsprozessen sowie Continuous Integration/Deployment Verfahren

Sehr gute Kenntnisse und Erfahrung in OOA/OOD und der Daten- und Schnittstellenmodellierung, sowie Kenntnisse im Umgang mit Linux, Eclipse, GitLab, Jira und Jenkins

Sehr gute Deutsch- und gute Englischkenntnisse in Wort und Schrift sind verpflichtend

Schnelle Auffassungsgabe, Abstraktionsvermögen, analytische Vorgehensweise und hohe Problemlösungskompetenz

Ausgeprägte Teamfähigkeit und eigenverantwortliches Handeln mit hohem Qualitätsanspruch

Bereitschaft zur Zusammenarbeit mit internationalen Teams
Apply Now
Our Tech in Action
Grab the popcorn, and learn about who we are, what we do, and how our solutions make day-to-day life easier, safer and more sustainable for customers, businesses and governments worldwide.
Our Tech Stack
Our Tech
Stack
Providing the world with the safest, friendliest, most sustainable transaction solutions requires the pinnacle of technology. At Worldline, we continually analyse, upgrade and reinvest in new solutions that will inspire our technology teams and propel your career forward.
The Worldline Vibe
We are an open company, embracing diversity in our employees and creating a collaborative workplace where our talented people can flourish and grow.
Click on each of our values to find out more.
Innovation
Whether a product or a process, big or small, disruptive or incremental, our definition of innovation goes beyond just generating great ideas. We bring them to life, making tangible improvements for employees, customers and society.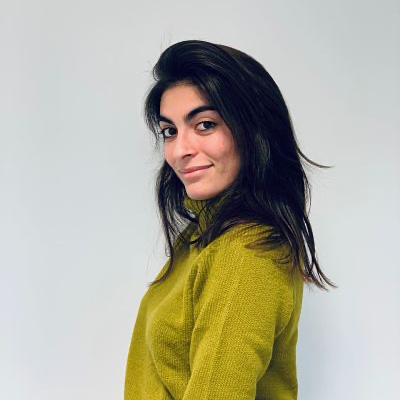 Whenever there is an opportunity, Worldline is committed to innovative ideas that use new technologies, as well as being committed to teamwork and a good working environment.
Excellence
A trusted world is built on superior results – and we don't settle for less. We set ambitious targets and hit them by brilliantly delivering on the commitments we make. We are experts and constantly progress to continue realising our purpose.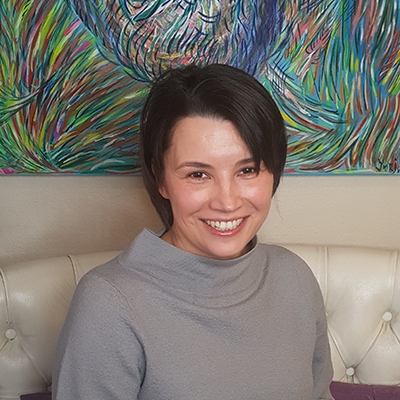 The motivating and collaborative environment at Worldline has helped me to grow both professionally and personally. Continuous learning is made possible through regular training and workshops, which keep me inspired.
Cooperation
Our whole is greater than the sum of our parts – we build long-lasting relationships with our co-workers, clients and ecosystem. We put our egos aside, support each other and share successes, large and small, on our shared journey towards a trusted world.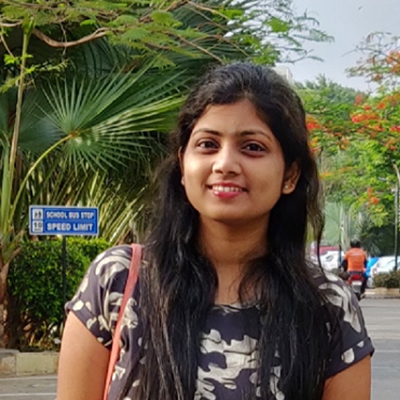 The motivating and collaborative environment at Worldline has helped me to grow both professionally and personally. Continuous learning is made possible through regular training and workshops, which keep me inspired.
Empowerment
Empowerment is a two-way street. On the one hand, we are trusted and supported by Worldline's leaders to realise our full potential. On the other hand, we are accountable for our own journey and don't hesitate to take action.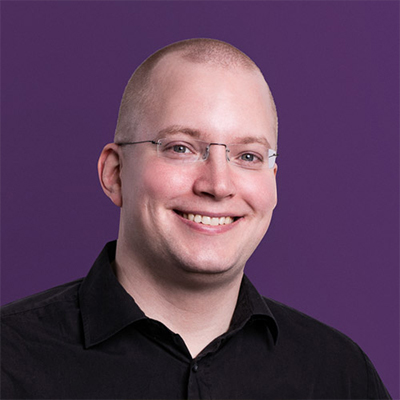 Worldline has given me the opportunity to continuously challenge myself and learn and grow – together with kind and competent colleagues.
Ready, Set, Grow!
Ready to take the next step? Here's what you can expect from Worldline's hiring process.