Product Owner
Apply Now
Publish Date

Oct. 02, 2021
Location

Amsterdam | Netherlands
Company

WorldLine
The Opportunity
At Worldline, our technology addresses persistent challenges of the payment world. We design and operate leading digital payment and transactional solutions that enable sustainable economic growth and reinforce trust and security in our societies. If you are a highly-skilled Product Owner, then get ready to join our company.
We have many hardworking and dedicated peers that would love for you to work with them. We are committed to continuous improvement. We are always looking for new and innovative ways to improve quality, reduce costs, build excellent solutions, and grow customer happiness. We would like to welcome an organized, innovative and process driven colleague to our team.
You will work for Worldline's Merchant Services Global Business Line. This is a major international player in end-to-end Commercial Acquiring, Multichannel Payment Acceptance and Payment Terminal solutions.  Merchant Services' unique combination of payment, digital and transactional expertise allows merchants to boost sales and enhance the customer experience.
We cover the full retail value chain, online and in-store, through a complete approach, delivering a real digital journey for retailers and their customers and facilitating consumer engagement, via seamless services, on any device – with payment at the heart of the shopping experience.
Your day-to-day responsibilities include:
You maximize the value the squad delivers by:

Creating a Product Vision

Creating a Sprint Goal that will lead towards your Product Vision

Building and maintaining a transparent Product Backlog

Gather input form the various stakeholders.

Clarify business requests.

Report the status of/steps to take on your product in respect to the Product Vision.

You validate the KVI's of the product:

Current value

Unrealized value

Ability to innovate

Time-2-market

You work with your fellow Product Owners to create and maintain the product roadmap and align the deliveries of the squad accordingly.
Signs of success
You engage the team to constantly search for improvement

There is a clear understanding of the roadmap for your product

You deliver value for your tribe

You keep your Product Backlog transparent
Skills we can't do without:
You have fast experience in using SCRUM as a methodology

You dare to challenge any status quo

You embrace change on all levels

You have an open can-do mindset

You have experience in working in a fast a pace environment

You possess sophisticated skills at working with people
Skills we'd like:
You prove solid knowledge of Project Management

You have a validated understanding of several methodologies (Scrum, Kanban, Lean, Prince II, Waterfall)

You master people/soft skills

You have an eagerness to learn

You understand that a strong team will always be better
More reasons to join us
In addition to joining a global leader in digital transformation, you can also expect an excellent range of benefits. These include: a rewarding salary, 29.5 days' annual leave, an attractive pension scheme plus many more.
What's more, we really value Innovation, Cooperation, Excellence and Empowerment. These values are reflected on our daily work. This is the core of our organization. At Worldline our top priority is to engage, encourage and develop you to help you improve your potential. In fact, we have comprehensive training and development programs in place demonstrating our dedication to developing your career.
Our success comes from strong skills, new insights, diverse points of view and the energy of all women and men from Worldline. Not only do they represent the Heart and Face of our company, they are also key players in our success. We make leading our talents a major asset in the success of our business.
Worldline is proud to be an Equal Opportunity employer. We do not discriminate based upon race, religion, color, national origin, sex (including pregnancy, childbirth, or related medical conditions), sexual orientation, gender identity, gender expression, age, status as an individual with a disability, or other applicable legally protected characteristics.
Apply Now
Our Tech in Action
Grab the popcorn, and learn about who we are, what we do, and how our solutions make day-to-day life easier, safer and more sustainable for customers, businesses and governments worldwide.
Our Tech Stack
Our Tech
Stack
Providing the world with the safest, friendliest, most sustainable transaction solutions requires the pinnacle of technology. At Worldline, we continually analyse, upgrade and reinvest in new solutions that will inspire our technology teams and propel your career forward.
The Worldline Vibe
We are an open company, embracing diversity in our employees and creating a collaborative workplace where our talented people can flourish and grow.
Click on each of our values to find out more.
Innovation
Whether a product or a process, big or small, disruptive or incremental, our definition of innovation goes beyond just generating great ideas. We bring them to life, making tangible improvements for employees, customers and society.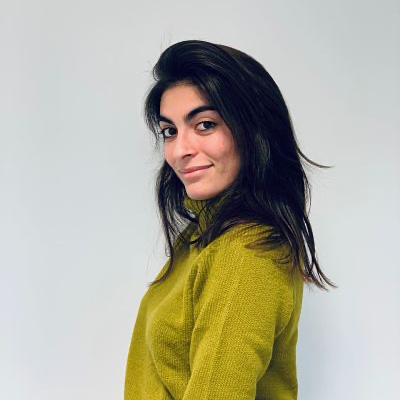 Whenever there is an opportunity, Worldline is committed to innovative ideas that use new technologies, as well as being committed to teamwork and a good working environment.
Excellence
A trusted world is built on superior results – and we don't settle for less. We set ambitious targets and hit them by brilliantly delivering on the commitments we make. We are experts and constantly progress to continue realising our purpose.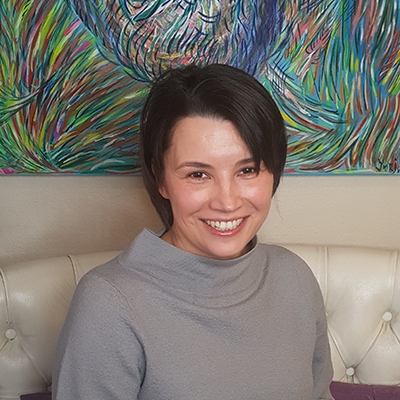 The motivating and collaborative environment at Worldline has helped me to grow both professionally and personally. Continuous learning is made possible through regular training and workshops, which keep me inspired.
Cooperation
Our whole is greater than the sum of our parts – we build long-lasting relationships with our co-workers, clients and ecosystem. We put our egos aside, support each other and share successes, large and small, on our shared journey towards a trusted world.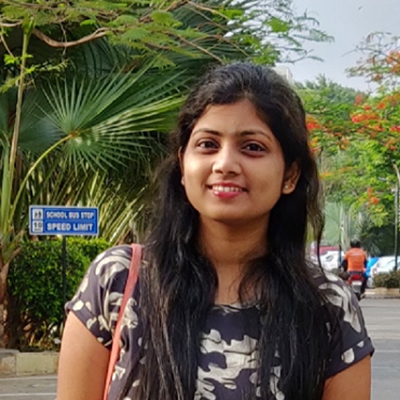 The motivating and collaborative environment at Worldline has helped me to grow both professionally and personally. Continuous learning is made possible through regular training and workshops, which keep me inspired.
Empowerment
Empowerment is a two-way street. On the one hand, we are trusted and supported by Worldline's leaders to realise our full potential. On the other hand, we are accountable for our own journey and don't hesitate to take action.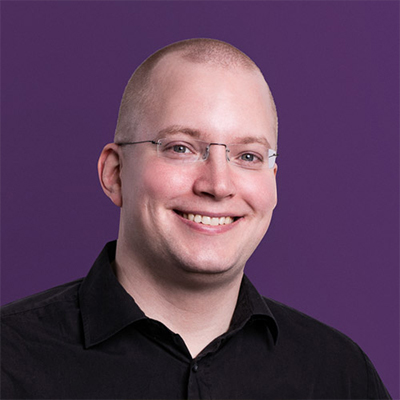 Worldline has given me the opportunity to continuously challenge myself and learn and grow – together with kind and competent colleagues.
Ready, Set, Grow!
Ready to take the next step? Here's what you can expect from Worldline's hiring process.