Architect Payments- (PPaaS) F/M
Apply Now
Publish Date

Sep. 08, 2021
Location

Kolkata | India, New Delhi | India, Pune | India, Mumbai | India, Hyderabad | India, Chennai | India, Bengaluru | India, | India, Gurgaon | India, Vadodara | India, Noida | India
Company

WorldLine
Your day-to-day responsibilities include:
- Demonstrates expertise and leadership in working with business units, product management, development, Architecture and operations to architect innovative solutions in an Agile environment that meet company needs with respect to functionality, performance, scalability, and reliability, realistic implementation schedules and adherence to architectural goals and principles.
- Drives technical designs to consensus and approval. Designs solutions for specific use-cases that provide frameworks, interfaces and services that can be extended and reused for future requirements.
- Reviews external technologies and products for their applicability to specific project requirements. Is able to compare various solutions and select the one most appropriate for the project and company.
- Mentors development team and others on architecture direction for specific projects.
Signs of success
The architect has a dual role: He works within one or more development teams to define the architecture of the developments.
He also works at the solution scale (system architecture) to ensure the coherence of each part with the whole solution and to present to the other players the architecture.
He works with Product Managers, Product Owners, developers, DevOps and other architects. He will meet with clients to better understand their needs. All teams work in an Agile at scale (Safe) framework.
Skills we can't do without:
We are looking for an exceptional and highly motivated professional for an Individual Contributor role who has sound Technical Architectural Leadership, playing a vital role in designing, enhancing, integrating and scaling new technology into the Payments Domain.
​​​​​​​
- Experience with architecting high volume online and off-line systems or large transaction client-server systems.
- Experience developing and architecting Financial or Payment systems desirable.
- Excellent communication and relationship skills, especially the ability to articulate advanced technical topics to technical and non-technical audiences;
- Ability to articulate business issues/concerns with staff, peers, superiors, and outside parties (e.g. vendors, partners).
- Demonstrable analytical and problem solving skills.
- Very strong technical leadership and ability to command respect at all levels of the organization.
- Ability to thrive in a high-pressured but highly structured, customer-oriented environment; Ability to contribute to multiple projects/demands simultaneously.
- Analyze and document the large number of system integrations, including partner integrations, to ensure consistent and stable design & build-out of the connection technology
- Identify tradeoffs of build vs buy decisions and any potential impacts to the client's architecture or product roadmap
- Knowledge of a variety of architectural principles like enterprise design patterns, microservices, monoliths, event driven software architectures, etc.
- Strong object modeling skills. Experience with XML, schemas, and XML parsers and tools a plus.
- Extensive knowledge and experience with database design and optimization on platforms such as Oracle, MySQL, Mongo DB.
- Experience with O-R mapping, persistence and caching mechanisms.
- Experience with Big Data tools and solutions including Hadoop and Apache Pig desirable
Education Qualifications / Experience Requirements:
15+ years' worth of experience in architecting large integraiton solutions/platforms

Bachelor's or Master's Degree
Skills we'd like:
Special Requirements:
Payment industry knowledge is a plus
Behavior skills:
Excellent relationship skills to manage team members and facilitate the interactions with all the teams, ability to work in a global company

Inquisitive mindset keen to build a full understanding of the solution

Very Fluent / Native English required
Apply Now
OUR TECH IN ACTION
Grab the popcorn, and learn about who we are, what we do, and how our solutions make day-to-day life easier, safer and more sustainable for customers, businesses and governments worldwide.
OUR TECH stack
OUR TECH
stack
Providing the world with the safest, friendliest, most sustainable transaction solutions requires the pinnacle of technology. At Worldline, we continually analyse, upgrade and reinvest in new solutions that will inspire our technology teams and propel your career forward.
THE WORLDLINE vibe
We are an open company, embracing diversity in our employees and creating a collaborative workplace where our talented people can flourish and grow.
Click on each of our values to find out more.
INNOVATION
Whether a product or a process, big or small, disruptive or incremental, our definition of innovation goes beyond just generating great ideas. We bring them to life, making tangible improvements for employees, customers and society.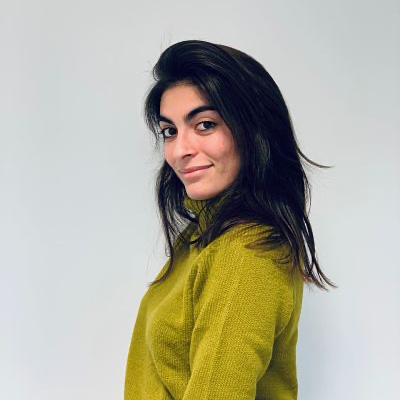 Whenever there is an opportunity, Worldline is committed to innovative ideas that use new technologies, as well as being committed to teamwork and a good working environment.
EXCELLENCE
A trusted world is built on superior results – and we don't settle for less. We set ambitious targets and hit them by brilliantly delivering on the commitments we make. We are experts and constantly progress to continue realising our purpose.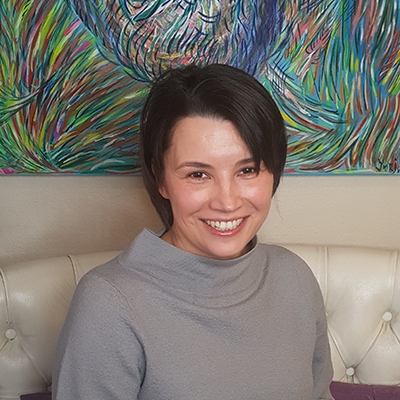 The motivating and collaborative environment at Worldline has helped me to grow both professionally and personally. Continuous learning is made possible through regular training and workshops, which keep me inspired.
COOPERATION
Our whole is greater than the sum of our parts – we build long-lasting relationships with our co-workers, clients and ecosystem. We put our egos aside, support each other and share successes, large and small, on our shared journey towards a trusted world.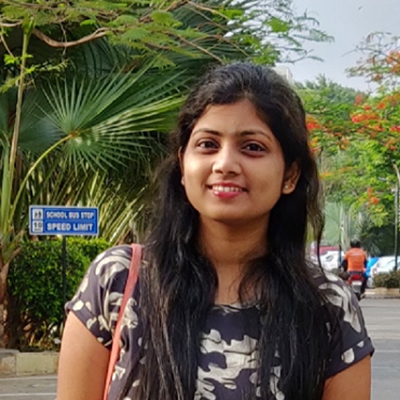 The motivating and collaborative environment at Worldline has helped me to grow both professionally and personally. Continuous learning is made possible through regular training and workshops, which keep me inspired.
EMPOWERMENT
Empowerment is a two-way street. On the one hand, we are trusted and supported by Worldline's leaders to realise our full potential. On the other hand, we are accountable for our own journey and don't hesitate to take action.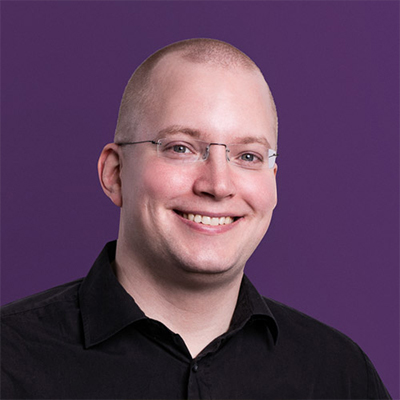 Worldline has given me the opportunity to continuously challenge myself and learn and grow – together with kind and competent colleagues.
Ready, Set, Grow!
Ready to take the next step? Here's what you can expect from Worldline's hiring process.