Solution Architect
Apply Now
Publish Date

Sep. 23, 2021
Location

Kuala Lumpur | Malaysia
Company

WorldLine
Worldline's Digital and Innovation Department is looking for a Solution Architecture who practises designing, describing, and managing the solution engineering in relation to specific business problems. A solution architect is the person in charge of leading the practice and introducing the overall technical vision for a particular solution.
Job Responsibilities:
Finding the best tech solution among all possible to solve the existing business problems.
Describing the structure, characteristics, behaviour, and other aspects of software to project stakeholders.
Defining features, phases, and solution requirements.
Providing specifications according to which the solution is defined, managed, and delivered.
Assist management in defining and developing technical architecture for their key platforms to ensure alignment with organisational strategy
Lead efforts to replace legacy technology stack with new cutting-edge technologies to optimize performance
Deliver innovative solutions and help build internal tech capabilities
Collaborate with key stakeholders to obtain buy-in to support the tech vision and objectives
Provide reliable and robust technology services to support rapid organisation growth
Architect open-source, cloud-enabled, micro-service based, scalable platforms that provide amazing consumer experience
Ensure timely development of applications by working closely with internal architects and vendors
Utilize agile and lean techniques to deliver key features quickly
Continuously research new technical capabilities and solutions to develop the innovation culture within tech team.
To provide Management and Delivery teams with technical advice, a solution architect must have a technical background with at least five years of work experience in one or more IT areas including but not limited to:

IT architecture, infrastructure, and cloud development
Engineering and software architecture design
Business analysis
DevOps 

Willing to take on additional responsibility to ensure team success and quality solutions
Ability to multitask across different projects
Job Requirements:
5+ Years of proven and strong experience in above mentioned technical skills and requirements
Minimum 5 years of working experience in a technical role;
Skill sets in:

Analysing the technology environment
Analysing enterprise (client) specifics
Analysing and documenting requirements
Setting the collaboration framework
Creating a solution prototype
Participating in technology selection
Controlling solution development
Supporting project management

Personal Attributes:

Excellent communication skills
Deep analytical skills
Project and resource management skills
Work collaboratively
Influence and negotiate

Strong technology experience in software architecture using Agile methodology
Good understanding of Cloud Computing services including GCP, AWS plus On-premise architectural deployment
Excellent grasp of Micro-services based Architecture to build high scalable and robust services
Previous hands-on experience in software development with leadership experience
Familiar with various open source technology stacks including Java, JavaScript, Angular JS, NodeJS, React, etc.
Experience in source code repository and branching models in Git (e.g. GitHub, GitLab, BitBucket)
Good exposure to DevOps, Continuous Integration and Continuous Delivery
Working knowledge of Agile and/or Lean methodologies.
Articulate and present solution architecture, technical, security and infrastructure requirements is a plus
Understanding of Digital Transformation for Payment is a plus
Cards or Retail Banking Domain Products & Solutions Expertise is a plus
Good domain knowledge in the Financial Services (Banking) or Card Payment's Digital Transformation is a plus
Understands and has worked on a range of Digital Transformation for Payments such as Digital Banking (Internet or Mobile), Customer Engagement/ Loyalty solutions, or related Cards Payment verticals is a plus
Apply Now
Our Tech in Action
Grab the popcorn, and learn about who we are, what we do, and how our solutions make day-to-day life easier, safer and more sustainable for customers, businesses and governments worldwide.
Our Tech Stack
Our Tech
Stack
Providing the world with the safest, friendliest, most sustainable transaction solutions requires the pinnacle of technology. At Worldline, we continually analyse, upgrade and reinvest in new solutions that will inspire our technology teams and propel your career forward.
The Worldline Vibe
We are an open company, embracing diversity in our employees and creating a collaborative workplace where our talented people can flourish and grow.
Click on each of our values to find out more.
Innovation
Whether a product or a process, big or small, disruptive or incremental, our definition of innovation goes beyond just generating great ideas. We bring them to life, making tangible improvements for employees, customers and society.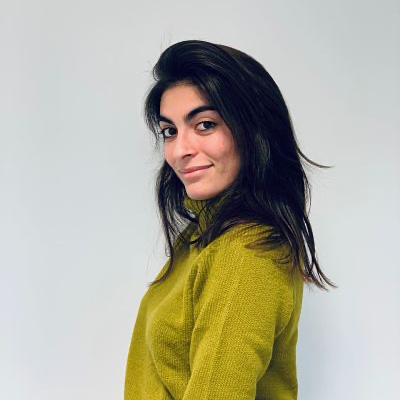 Whenever there is an opportunity, Worldline is committed to innovative ideas that use new technologies, as well as being committed to teamwork and a good working environment.
Excellence
A trusted world is built on superior results – and we don't settle for less. We set ambitious targets and hit them by brilliantly delivering on the commitments we make. We are experts and constantly progress to continue realising our purpose.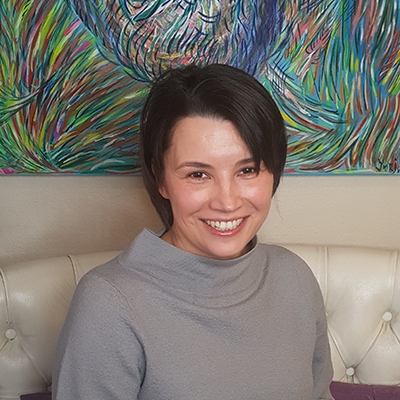 The motivating and collaborative environment at Worldline has helped me to grow both professionally and personally. Continuous learning is made possible through regular training and workshops, which keep me inspired.
Cooperation
Our whole is greater than the sum of our parts – we build long-lasting relationships with our co-workers, clients and ecosystem. We put our egos aside, support each other and share successes, large and small, on our shared journey towards a trusted world.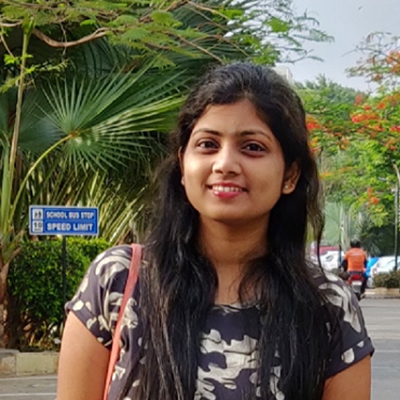 The motivating and collaborative environment at Worldline has helped me to grow both professionally and personally. Continuous learning is made possible through regular training and workshops, which keep me inspired.
Empowerment
Empowerment is a two-way street. On the one hand, we are trusted and supported by Worldline's leaders to realise our full potential. On the other hand, we are accountable for our own journey and don't hesitate to take action.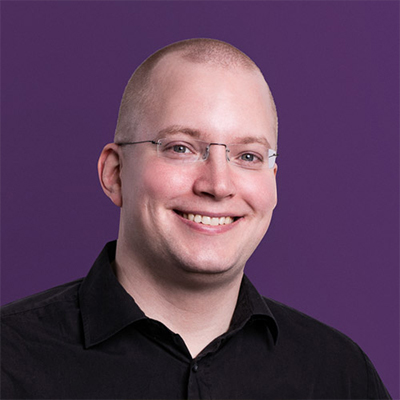 Worldline has given me the opportunity to continuously challenge myself and learn and grow – together with kind and competent colleagues.
Ready, Set, Grow!
Ready to take the next step? Here's what you can expect from Worldline's hiring process.