Ingénieur Validation Software PPaaS H/F
Apply Now
Publish Date

Oct. 06, 2021
Location

Lyon | France, Niort | France, Trélazé | France, Nantes | France, Marseille | France, Nice | France, Wasquehal | France, Seclin | France, Lille | France, | New Caledonia, Toulouse | France, | Martinique, Metz | France, Montpellier | France, Saint-Denis | France, Suresnes | France, Saint-Michel-sur-Orge | France, Saint-Ouen | France, Paris | France, Nanterre | France, Massy | France, Lisses | France, Les Clayes-sous-Bois | France, La Garenne-Colombes | France, | France, | French Polynesia, Vendôme | France, Tours | France, Orléans | France, Rennes | France, Strasbourg | France, Mulhouse | France, Grenoble | France, Angers | France, Aix-en-Provence | France, Calais | France, Issy-les-Moulineaux | France, La Defense | France, Clamart | France, Cergy-Pontoise | France, Noisy-le-Grand | France, Boulogne-Billancourt | France, Bezons | France, Aubervilliers | France, Blois | France, Brest | France, Caen | France, Clermont-Ferrand | France, Bordeaux | France, Les Ulis | France, Saclay | France, Valence | France, Colombelles | France
Company

WorldLine
Le contexte
Au sein de Worldline, notre technologie répond aux défis du monde des paiements et s'impose comme l'un des principaux leaders du marché.
Nous sommes le leader Européen des solutions de paiement, le leader mondial des terminaux de paiement, et nous développons le futur écosystème interconnectant les acteurs du monde du paiement : PPaaS – Payments Platform as a Service. https://www.ppaas.com/
Nos solutions sont à la pointe de la technologie, hébergées sur le cloud. Nous sommes en pleine croissance et nos clients, fidèles et exigeants, nous tirent vers le haut.
Nous sommes constamment à la recherche de nouvelles solutions pour améliorer la qualité de nos produits/services et accroître la satisfaction de nos clients.
Si vous êtes passionné de nouvelles technologies, curieux, et force de proposition alors n'hésitez plus à nous rejoindre ! Nos équipes, engagées et solidaires, seraient ravies de pouvoir vous compter parmi nous.
En tant que Ingénieur Validation Logiciel « End to End » PPaaS chez Worldline, vous serez responsable de définir, produire et exécuter les tests de validation software pour PPaaS. Vous revoyez les spécifications et qualifiez les nouvelles versions de logiciel, les évaluez, faites part des problèmes rencontrés. Vous assistez les équipes de développement dans l'effort de débug et accompagnez les équipes support et les équipes de R&D locales dans l'analyse des problèmes clients.
Le poste est ouvert en CDI uniquement,
Il est basé, au choix, à Paris/IDF ou à Valence dans la Drome,
Le poste et la mission concernent nos propres solutions. Nous ne sommes pas une société de service. On ne vous missionnera pas chez nos clients.
Vos responsabilités
Définir et implémenter les plans de tests PPaaS
Analyser les spécifications et leurs évolutions pour identifier le meilleur plan de test possible à implémenter.
Mettre en œuvre le framework de test du groupe pour produire et exécuter les tests. Saisir les défauts dans le système de bug tracking. Assurer le suivi des bugs et de leurs corrections.
Synthétiser les rapports de tests, les présenter aux différentes parties prenantes (dev, product owner, change manager).
Contribuer aux phases d'analyse et de débug
Assister les équipes de développement et d'opérations pour analyser et investiguer des cas d'usages particuliers. Travailler à la reproduction de problèmes furtifs.
Assister les équipes support pout comprendre en détail des comportements particuliers pouvant être remontés par des clients sur le terrain.
Supporter l'amélioration continue
Analyser les bugs détectés dans les phases aval, et remettre à jour le plan de test end to end en conséquence,
Identifier et partager les faiblesses de couverture, les partager avec les autres équipes de test.
Votre profil
Bachelor dans un domaine technique.
Expérience dans le monde du test de systèmes à dominante logicielle web, idéalement dans le monde du paiement.
Expérience de développement et de déploiement de plan de tests,
Expérience d'utilisation de framework de tests automatiques,
Expérience d'utilisation et d'intégration des outils de gestion de configuration et de qualité (Suite Atlassian, Jira, Confluence, X-Ray).
Capacité – et envie – d'apprendre, de se remettre en cause, de se tenir au gout du jour. Curieux, passionné, technophile.
Capable de discuter, d'argumenter, de défendre une vision, des points de vue. Et aussi capable d'écouter, de se remettre en cause, de se faire challenger. Capable de s'aligner sur une vision commune d'équipe.
Team Player. Pas dans l'attente de consignes, mais pro-actif et force de propositions. Transparent et respectueux de la contribution des autres.
A l'aise en Anglais (nombreux collègues partout dans le monde),
A l'aise avec l'idée de travailler selon le framework SAFE,
Possibilité de se déplacer occasionnellement, principalement en France.
Apply Now
Our Tech in Action
Grab the popcorn, and learn about who we are, what we do, and how our solutions make day-to-day life easier, safer and more sustainable for customers, businesses and governments worldwide.
Our Tech Stack
Our Tech
Stack
Providing the world with the safest, friendliest, most sustainable transaction solutions requires the pinnacle of technology. At Worldline, we continually analyse, upgrade and reinvest in new solutions that will inspire our technology teams and propel your career forward.
The Worldline Vibe
We are an open company, embracing diversity in our employees and creating a collaborative workplace where our talented people can flourish and grow.
Click on each of our values to find out more.
Innovation
Whether a product or a process, big or small, disruptive or incremental, our definition of innovation goes beyond just generating great ideas. We bring them to life, making tangible improvements for employees, customers and society.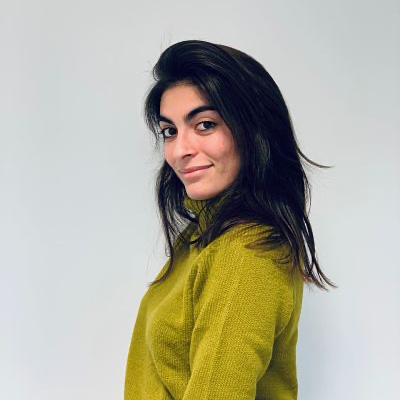 Whenever there is an opportunity, Worldline is committed to innovative ideas that use new technologies, as well as being committed to teamwork and a good working environment.
Excellence
A trusted world is built on superior results – and we don't settle for less. We set ambitious targets and hit them by brilliantly delivering on the commitments we make. We are experts and constantly progress to continue realising our purpose.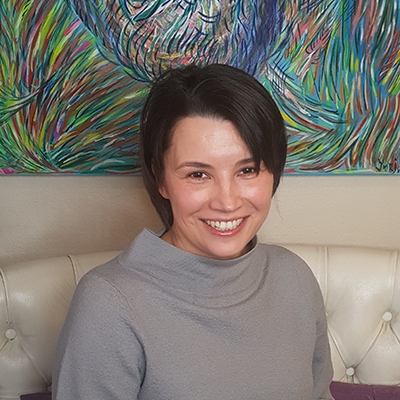 The motivating and collaborative environment at Worldline has helped me to grow both professionally and personally. Continuous learning is made possible through regular training and workshops, which keep me inspired.
Cooperation
Our whole is greater than the sum of our parts – we build long-lasting relationships with our co-workers, clients and ecosystem. We put our egos aside, support each other and share successes, large and small, on our shared journey towards a trusted world.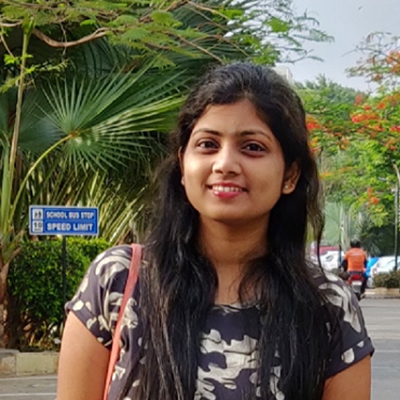 The motivating and collaborative environment at Worldline has helped me to grow both professionally and personally. Continuous learning is made possible through regular training and workshops, which keep me inspired.
Empowerment
Empowerment is a two-way street. On the one hand, we are trusted and supported by Worldline's leaders to realise our full potential. On the other hand, we are accountable for our own journey and don't hesitate to take action.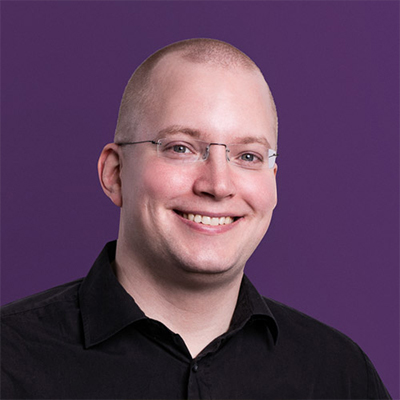 Worldline has given me the opportunity to continuously challenge myself and learn and grow – together with kind and competent colleagues.
Ready, Set, Grow!
Ready to take the next step? Here's what you can expect from Worldline's hiring process.