QA engineer (PPaaS) M/F
Apply Now
Publish Date

Oct. 05, 2021
Location

Lyon | France, Niort | France, Trélazé | France, Nantes | France, Marseille | France, Nice | France, Wasquehal | France, Seclin | France, Lille | France, | New Caledonia, Toulouse | France, | Martinique, Metz | France, Montpellier | France, Saint-Denis | France, Suresnes | France, Saint-Michel-sur-Orge | France, Saint-Ouen | France, Paris | France, Nanterre | France, Massy | France, Lisses | France, Les Clayes-sous-Bois | France, La Garenne-Colombes | France, | France, | French Polynesia, Vendôme | France, Tours | France, Orléans | France, Rennes | France, Strasbourg | France, Mulhouse | France, Grenoble | France, Angers | France, Aix-en-Provence | France, Calais | France, Issy-les-Moulineaux | France, La Defense | France, Clamart | France, Cergy-Pontoise | France, Noisy-le-Grand | France, Boulogne-Billancourt | France, Bezons | France, Aubervilliers | France, Blois | France, Brest | France, Caen | France, Clermont-Ferrand | France, Bordeaux | France, Les Ulis | France, Saclay | France, Valence | France, Colombelles | France
Company

WorldLine
As a Software QA Engineer at Worldline, you are part of the distributed Software Quality team in charge of the overall qualification and validation of cloud-based Payment Platform as a Service solutions. 
You contribute to a broad range of projects from roadmap delivery to customer-specific projects and deal with a broad range of activities ranging from features analysis, test planning, test coding, running tests, trouble shooting, tool and framework development. You work in close collaboration with other support entities to improve the overall quality of service.
Responsibilities
Contribution to the definition of overall test strategy (layers, approaches, technologies, methods, tools, etc…),

Definition, formalization and review of test plans,

Development, coding, execution, maintenance and evolution of test cases,

Execution of test campaign, analysis of the results, debug and troubleshooting, support of development teams, verification of hot and cold fixes,

Bug tracking, analysis and introspection of the test plan, continuous improvement,

Development of test frameworks, environments, test tools, stubs, etc…

End to end management of customer projects.
Profile
Master of Technology or equivalent

At least 5 years of experience in verifying/validating complex software-based systems delivered as a Service, in production for external customers, on a public or private cloud. Ours is Google Cloud Platform (GCP).

Familiar with web drivers and front-end testing tools (Selenium, Cypress, Puppeteer, Playwright, etc…),

Familiar with automation tools (X-Ray, Robot Framework, etc…),

Familiar with API testing tools (Postman, Res-assured,…),

Experience with automation and CI tools (Jenkins, Gitlab, etc…),

Fluent with Linux systems, comfortable with virtualization, keen to work on cloud-based infrastructure,

Experience with bug tracking tools and lifecycles, as well as with collaborative tools (Atlassian Jira, Confluence),

Fair knowledge of Databases (SQL and even better No-SQL),

Familiar with programming languages (Python, Javascript).

Team player. Ability to contribute in an autonomous way. Pro-active, problem solver. Respectful of other's contributions.
JOIN US !
You will join a leading digital transformation company that combines the advantages of a large structure (in terms of technical/financial resources, expertise, and customer proximity) with the advantages of a start-up (in terms of innovation, flexibility, and agile organization at scale).

You will be part of a "from scratch" adventure and will work on cutting-edge technology projects with rich interactions with various teams based internationally.

You will work for a company that does everything possible to help you develop your potential and grow professionally (through personal development programs and training).

You will have access to a wide range of benefits including profit sharing, vacation bonuses and other interesting benefits offered by the Works council.
Apply Now
Our Tech in Action
Grab the popcorn, and learn about who we are, what we do, and how our solutions make day-to-day life easier, safer and more sustainable for customers, businesses and governments worldwide.
Our Tech Stack
Our Tech
Stack
Providing the world with the safest, friendliest, most sustainable transaction solutions requires the pinnacle of technology. At Worldline, we continually analyse, upgrade and reinvest in new solutions that will inspire our technology teams and propel your career forward.
The Worldline Vibe
We are an open company, embracing diversity in our employees and creating a collaborative workplace where our talented people can flourish and grow.
Click on each of our values to find out more.
Innovation
Whether a product or a process, big or small, disruptive or incremental, our definition of innovation goes beyond just generating great ideas. We bring them to life, making tangible improvements for employees, customers and society.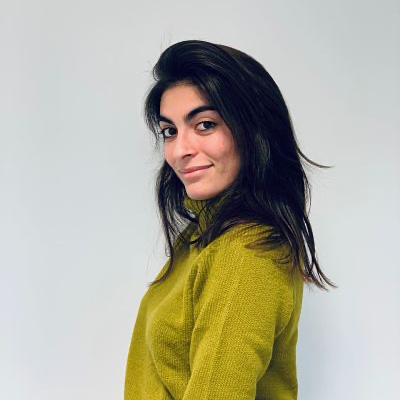 Whenever there is an opportunity, Worldline is committed to innovative ideas that use new technologies, as well as being committed to teamwork and a good working environment.
Excellence
A trusted world is built on superior results – and we don't settle for less. We set ambitious targets and hit them by brilliantly delivering on the commitments we make. We are experts and constantly progress to continue realising our purpose.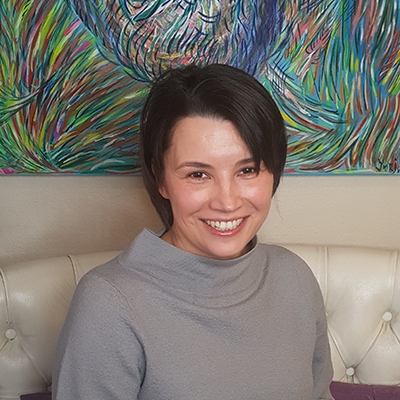 The motivating and collaborative environment at Worldline has helped me to grow both professionally and personally. Continuous learning is made possible through regular training and workshops, which keep me inspired.
Cooperation
Our whole is greater than the sum of our parts – we build long-lasting relationships with our co-workers, clients and ecosystem. We put our egos aside, support each other and share successes, large and small, on our shared journey towards a trusted world.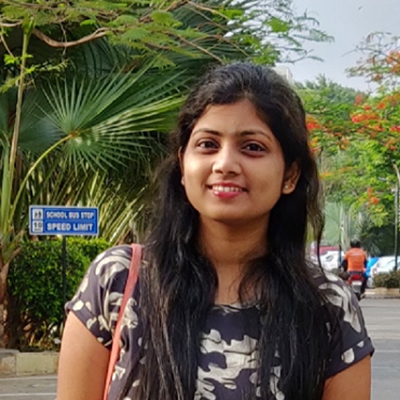 The motivating and collaborative environment at Worldline has helped me to grow both professionally and personally. Continuous learning is made possible through regular training and workshops, which keep me inspired.
Empowerment
Empowerment is a two-way street. On the one hand, we are trusted and supported by Worldline's leaders to realise our full potential. On the other hand, we are accountable for our own journey and don't hesitate to take action.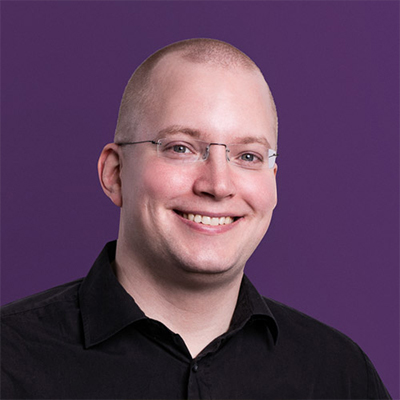 Worldline has given me the opportunity to continuously challenge myself and learn and grow – together with kind and competent colleagues.
Ready, Set, Grow!
Ready to take the next step? Here's what you can expect from Worldline's hiring process.